Spiders, cats, water, crowded spaces, Friday the 13th – aren't we all scared of something or other? These celebs are not different too!
Sunny Leone is scared of bugs and insects!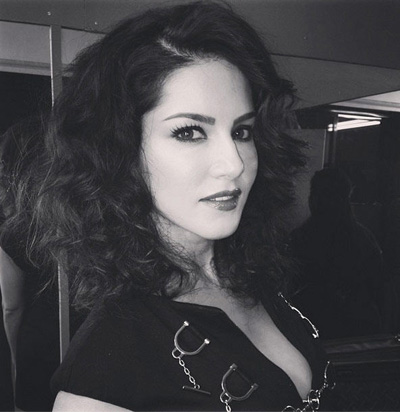 Did you know that Alia is scared of being in a dark room? She needs a small light even when she is sleeping at night.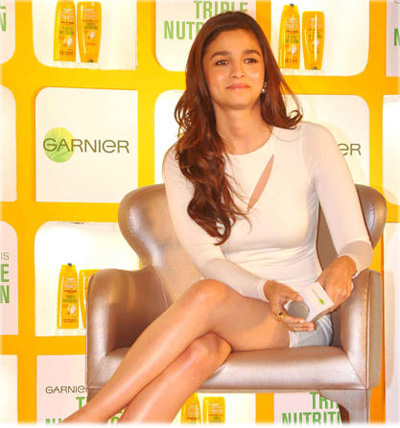 Arjun Kapoor is scared of ceiling fans!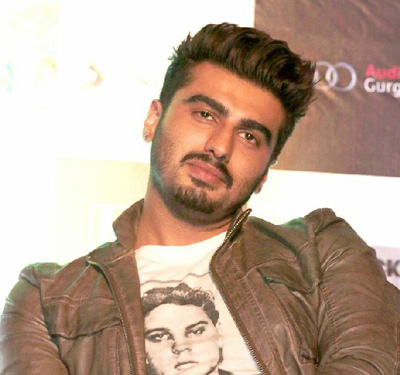 Celina Jaitley is scared of butterflies!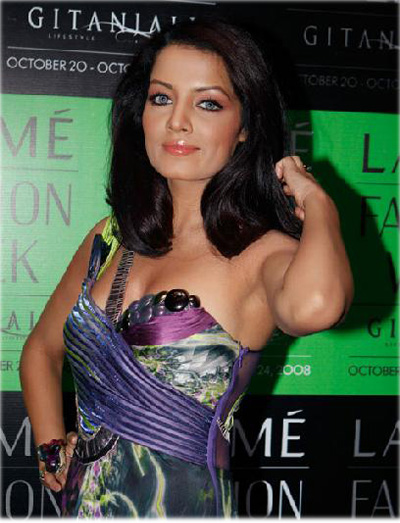 Priyanka Chopra and Dev Patel are "arachnophobic", which means they are scared of spiders!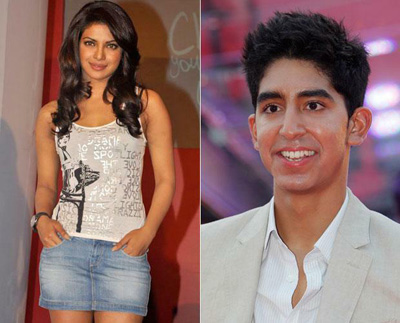 Ranbir Kapoor is scared of spiders and cockroaches!

For Kangna and Carmen Electra, it's 'hydrophobia'; the fear of water.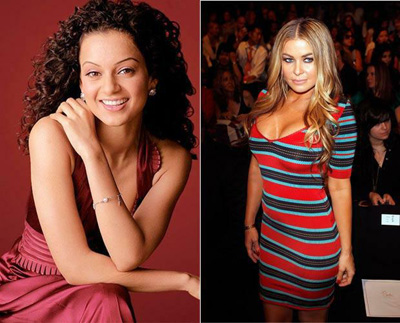 While many of us like cats, Vidya Balan absolutely hates being around them. We hear that she saw a couple of cats and absolutely refused to budge from her vanity van till the cats were driven away.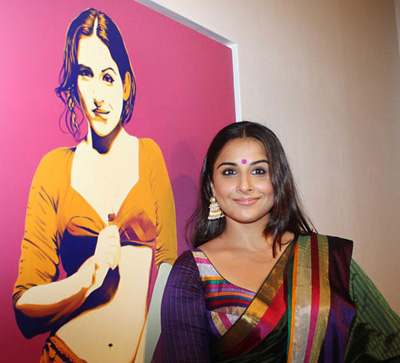 Source: https://in.celebrity.yahoo.com/photos/weird-celebrity-phobias-slideshow/kangy-jpg-295-12886-photo-100738596.html