The lush Western Ghats mountain range is a hiker's paradise. Its peaks, wetlands and natural parks are spectacular all year round, flourishing particularly in the monsoon season – from June to September.
The ghats stretch for about 160,000 sq km along the west coast of the Indian peninsula, and were recognised by Unesco for their biodiversity in 2011. Here are five top spots to seek out on your trip to this untamed paradise.
1. Hike up to Tadiandamol in Coorg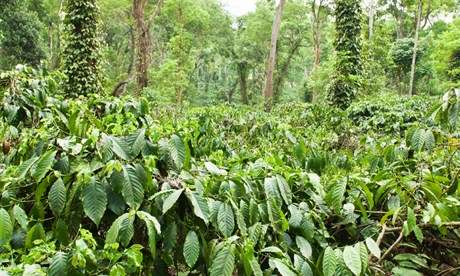 Coorg is one of the most beautiful destinations in South India, best appreciated by trekking up its highest peak, Tadiandamol. A moderately easy hike, the meandering trail crosses tiny steams and coffee plantations.
2. Spot a king cobra
Known for being one of the wettest regions of southern India, the quaint town of Agumbe is also one of the best places to see king cobras. It's also home to the Agumbe Reptile Research Station, a great place to learn about the flora and fauna of the region.
3. Cycle the winding roads of Kodaikanal & Munnar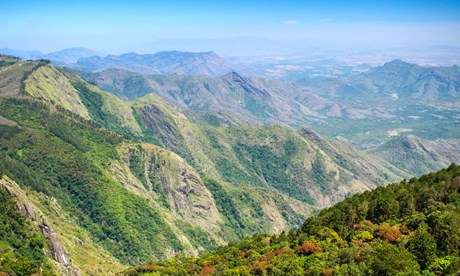 The hill stations of Kodaikanal and Munnar offer breathtaking views of the Western Ghats – and adventurous travellers can cycle between the two. Hire a bike locally to explore the wild forest paths and rumbling waterfalls, breathing in the fresh scent of eucalyptus trees.
4. Keep an eye out for elephants in Wayanad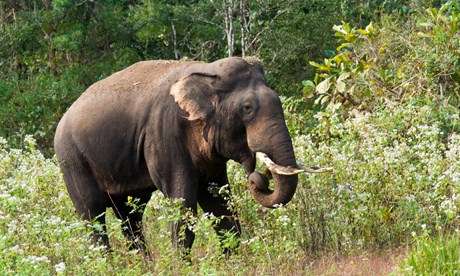 Elephants, chital (spotted deer) and crocodiles are common sightings in Wayanad Wildlife Sanctuary – and lucky explorers might catch a glimpse of its wild tigers too. The park is also renowned for spectacular bird watching, so bring your binoculars.
5. Walk through clouds in Chikmagalur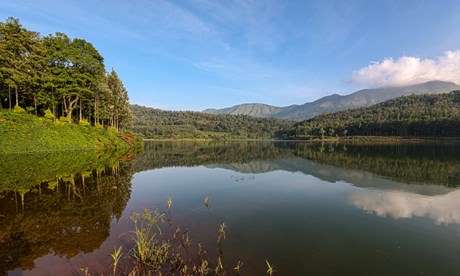 With its colourful caves and a quaint little temple just a few steps from its summit, you'll be rewarded with more than just superlative views of emerald green forests when you scale Mullayanagiri peak.
Article Source: http://www.msn.com/en-in/travel/tripideas/5-incredible-experiences-in-india%E2%80%99s-western-ghats/ar-BBrMsBm?li=AAggbRN&ocid=SK2GDHP#page=1